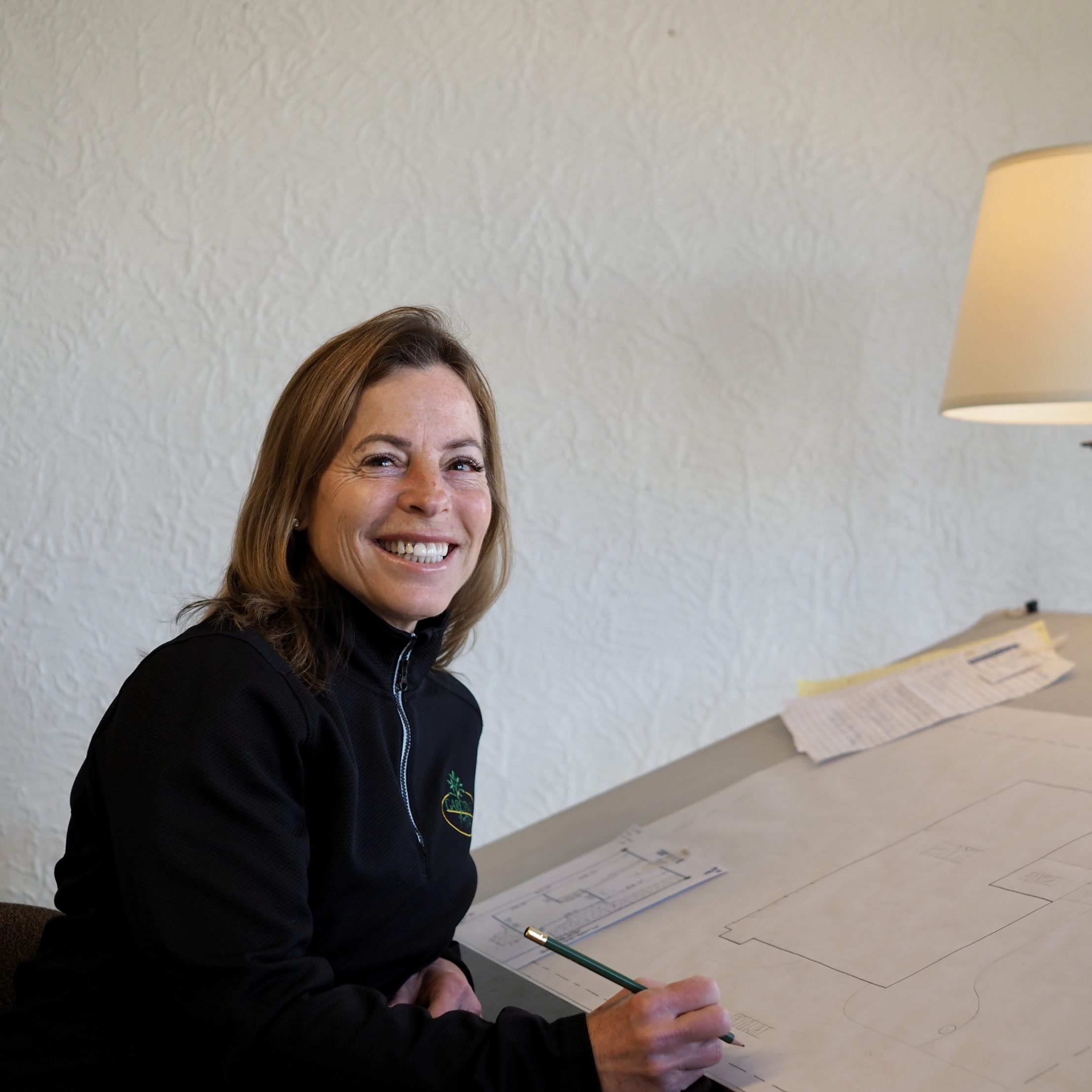 President, Founder & Co-owner
Education & Industry Affiliations:
- AS Horticulture - Meramec Community College
- Certified Arborist -International Society of Arborculture (MW-5725A)
- Certified pesticide applicator
- BS Accountancy - University of Missouri Columbia
- Certified Public Accountant
- Treasurer of the Landscape & Nursery Association of Greater St. Louis (LNAGSL)
Specialties:
Design, plant selection, maintenance, supervision and client service
Why I like my job:
I enjoy the challenge of creating unique gardens to reflect the individual style and needs of each client.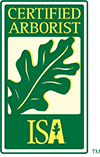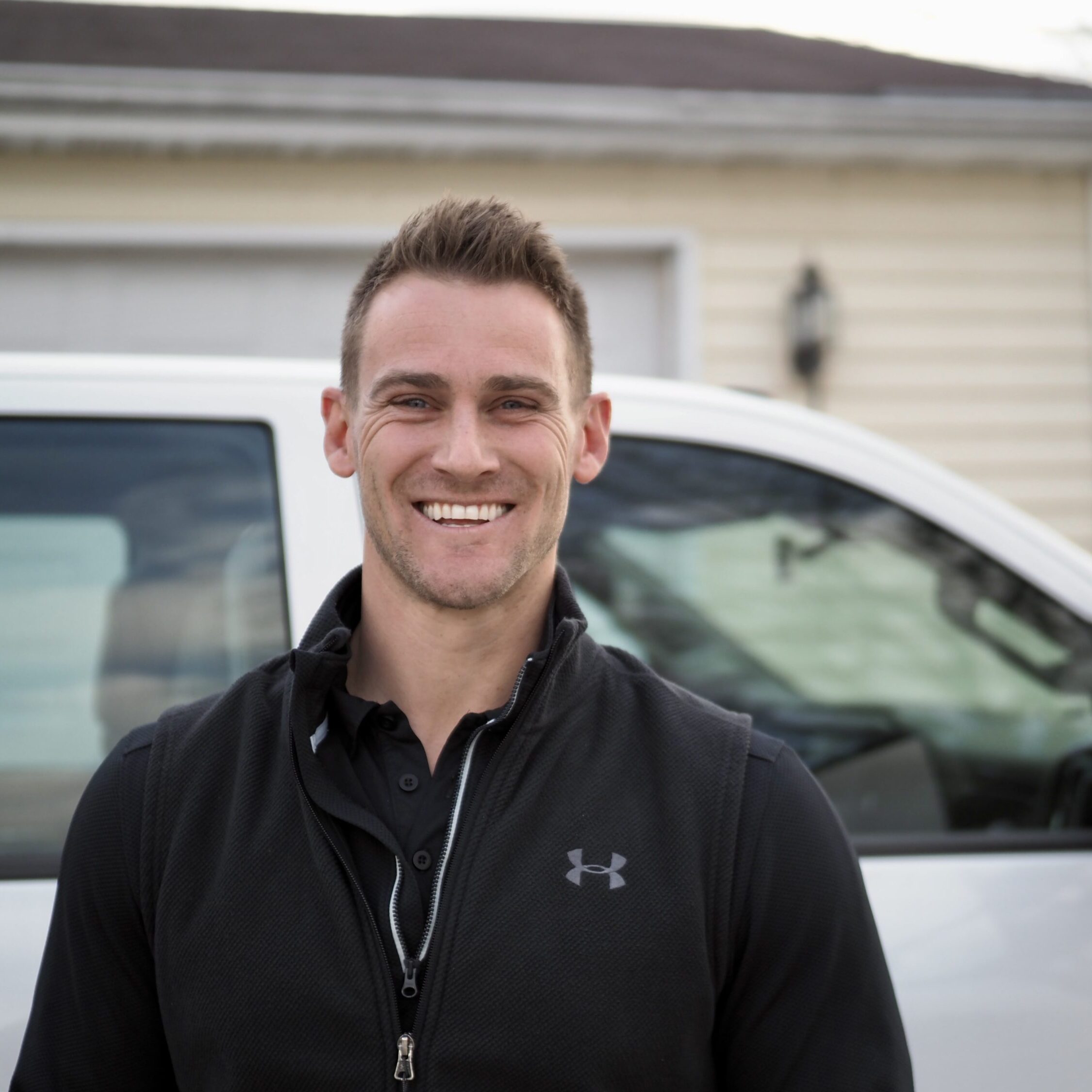 Co-Owner & Operations Manager
Education:
- Studied Horticulture at Meramec Community College
- Studied at Missouri Botanical Garden
- Certified NCMA Installer
- Certified ICPI Installer
Specialties:
- Landscape Design and Estimating
- Installation of Custom Designed Landscapes, Patios and Walls
- Landscape Lighting 
Why I like my job:
I Love the process of meeting new clients, designing and implementing their new landscapes. Also, helping employees grow their careers in horticulture is always fun to see.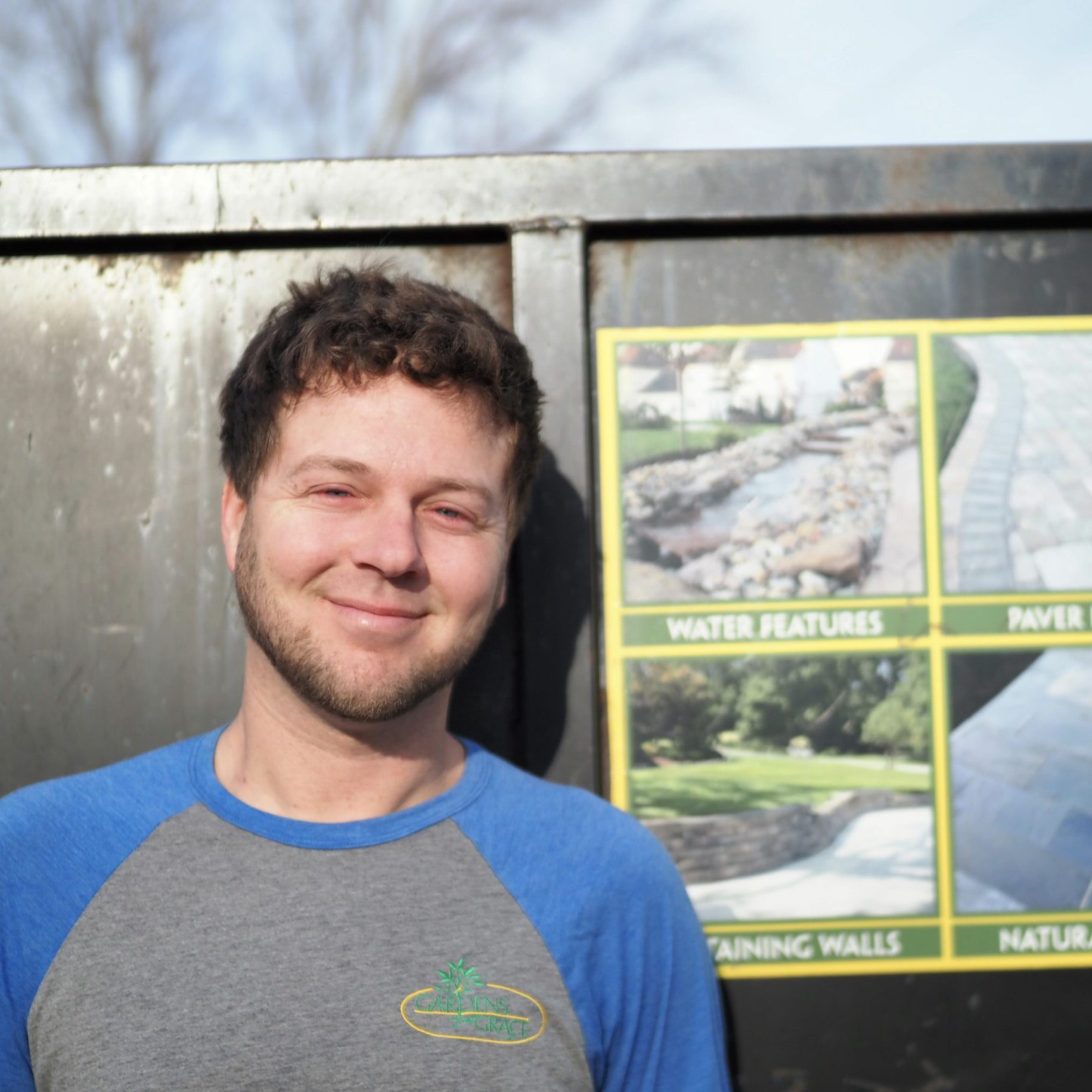 Installation Manager

Education:
Studied Horticulture,­ Nursery and Landscaping at Southern Illinois College
Specialties:
- Accounts Payable & Employee Payroll
- Hardscape and Lighting Installation
- Equipment and Vehicle Maintenance 
Why I like my job:
It is highly rewarding starting an install job from the beginning to the end. The transformations are even better when the client sees the finished product.
Maintenance Manager

Education:
- Associate Degree in Horticulture - Cincinnati State
- Bachelor Degree in Business Administration - Wilmington College
Specialties:
- Plant healthcare, species selection, design, pollinator gardens and mentoring.
Why I like my job:
- Creating and maintaining conducive spaces for people is always rewarding. I love client engagement and teaching others about plants, soil science, ecological impact and everything horticulture related. 
Turf crew lead
Education:
Studying horticulture at St. Louis community college at meramac
Specialties:
Ability to identify common weeds
Why I like my job:
I enjoy being outside in the sun, maintaining a nice uniform look on the turf and having a good relationship between GOG and The clients
Company Accountant
Education
⁃ associates of applied science degree (computer applications) Jefferson County Community college
⁃ Studied accounting degree program at Maryville University
⁃ Master gardener/ master naturalist
Specialties
⁃ Work experience is in General accounting, but gardening gives me joy
Why I like my job
Before being an employee, I was a client. Now as a member of the team I do all I can to add to the crews outstanding efforts, also my fellow employees are always
Maintenance Crew Lead
Education:
Certification in Controlled Environmental Agriculture
Specialties:
-passionate about plant science
-maintaining landscapes to the high standard of GOG
Why I like my job
I enjoy being able to express myself through creating beautiful landscapes
Maintenance Crew Lead

Education:
Studied Horticulture at St. Louis Community College
Specialties:
- Selective, Topiary, and Rejuvenational Pruning
- Mixing perennial landscape bed design
- Native, edible, and culinary garden design
- Soil Rejuvenation
- Landscape design
Why I like my job:
I love working outside and watching the plants transition throughout the seasons. The ability to teach my coworkers and clients about horticulture field.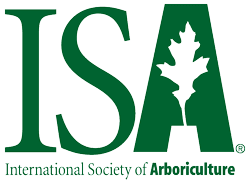 Gardens of Grace provides the St. Louis area
with a broad-range of Landscaping Services.